The folks on my team are a lot like me. A little bit of country with a touch of glam. This team not only represents me but nearly 10,000 home grown men and women from across the United States, Canada and the U.K. We all have a heart for making others feel confident while changing lives.
I consider it a huge blessing to be the leader of this amazing group. I am surrounded daily with caring, compassionate, business minded, goal oriented individuals who are working towards a brighter future. I take pride in being a hands-on leader; always leading by example and getting in the trenches with those who may be struggling in finding their way.
Holly is an incredible leader. She is dependable, challenging, and will help you rise to the next level. I can't imagine my journey without her.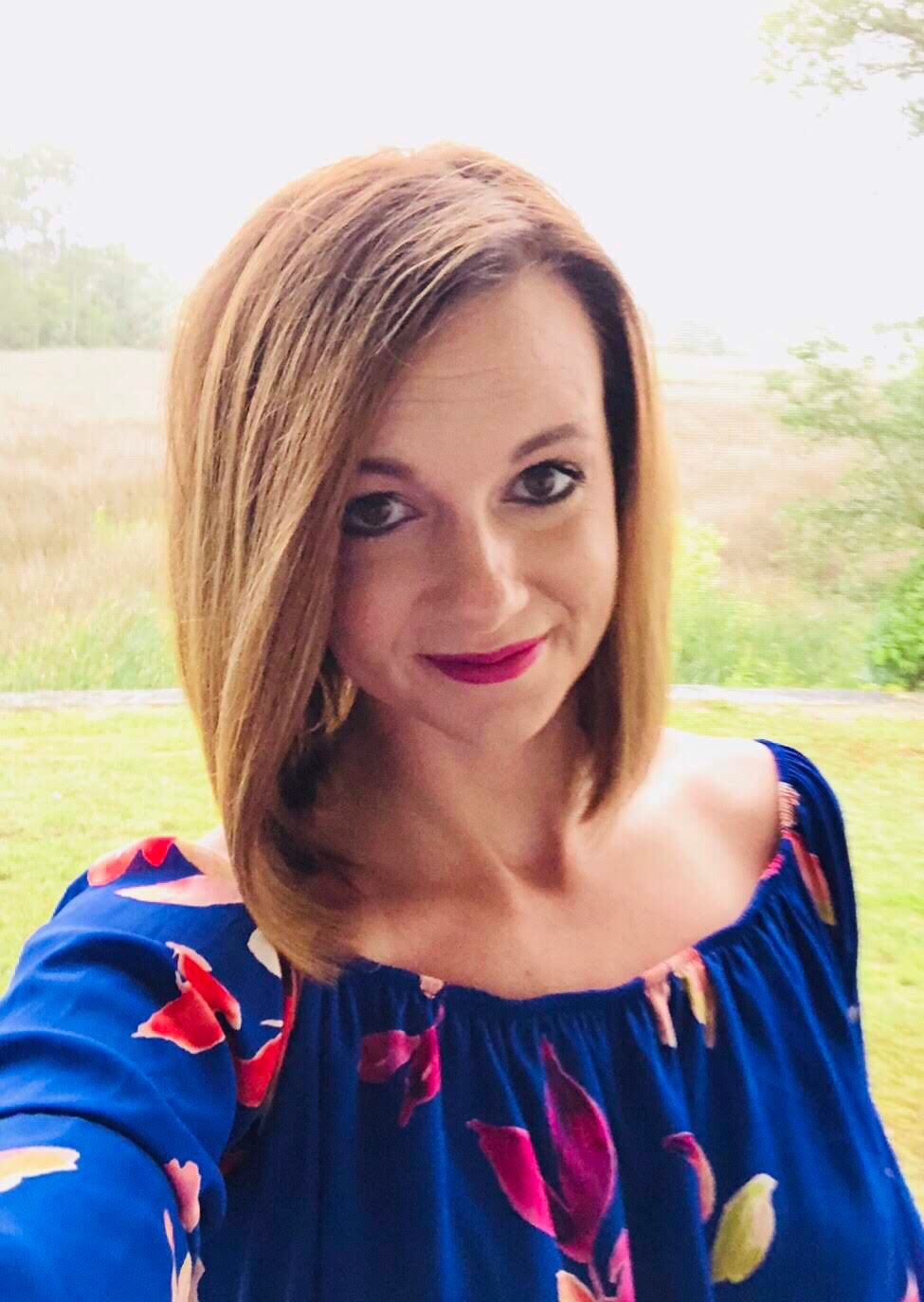 Holly has been the biggest blessing not only to me but my family as well. Her dedication to her team exceeds expectations by far. She wants to see others succeed just as much if not more than herself. She's changed my life.